What We Do
Want to know what we offer? Here's the best place to start..
Below are the sectors we work with and what we do:
We provide technical advice and support to H&S incidents and accidents involving heavy plant construction machines. Using a range of calibrated equipment, we are able to accurately measure and record underslung loads as well as machine inclination.
Additionally, we can function test machine Longitudinal Load Moment Indicators, safety systems that warn operators when a machine is nearing its maximum forward longitudinal load moment and should automatically isolate hydraulic services that inhibits the operator from exceeding this.
Furthermore, we are able to provide CAA compliant drone flights to capture the incident site in incredible 4K. This provides investigating authorities a detailed 2D or 3D map that adds a layer of detail not evident from ground level.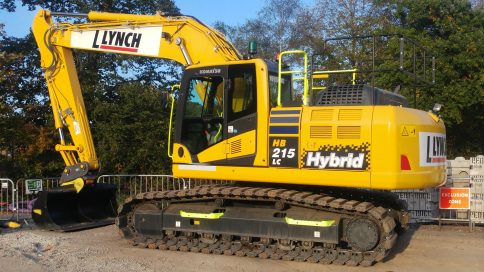 Loler & Puwer Examinations
We offer a completely managed LOLER and PUWER management service using a client's Workshop Management System. Operators and owners of construction plant machines need to ensure that an excavator used for object handling is regarded as lifting equipment and requires thorough examination at least every 12 months.
An excavator which is never used for object handling (for example, because it is not equipped with a load hooking device) does not require thorough examination but still requires regular inspection under PUWER which will be to a similar standard.
Front end loaders, not modified or adapted for lifting operations, do not require thorough examination under LOLER, but still require regular inspection under PUWER. If the loader is used for object handling it will require thorough examination under LOLER at least every 12 months. A report of thorough examination of lifting equipment is not required where the employer has an EC Declaration of Conformity dated within the last 12 months.
Where a quick hitch is permanently mounted on an excavator then the thorough examination for the excavator will also cover the quick hitch. If the quick hitch is moved from one machine to another it is classed as an accessory and should be thoroughly examined every 6 months. Slings, loose hooks, chain slings, polyester slings, shackles etc. are classed as lifting accessories and must be thoroughly examined every 6 months. Buckets with integrated hooks/lifting eyes are also classed as lifting accessories and should be thoroughly examined every 6 months.
We understand the costs and complexity involved in managing fleets of excavators, lorries with mounted cranes, plant access machines and any other lifting equipment or associated lifting accessories. Recognising this we offer bespoke fully managed LOLER and PUWER fleet management services.
We've also developed a QR code system that can be applied as a cab sticker that when scanned provides all the necessary detail to demonstrate legal compliance to LOLER and PUWER regulations.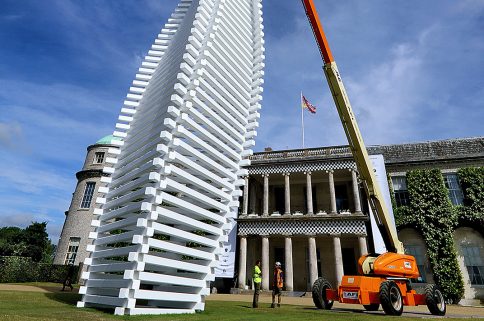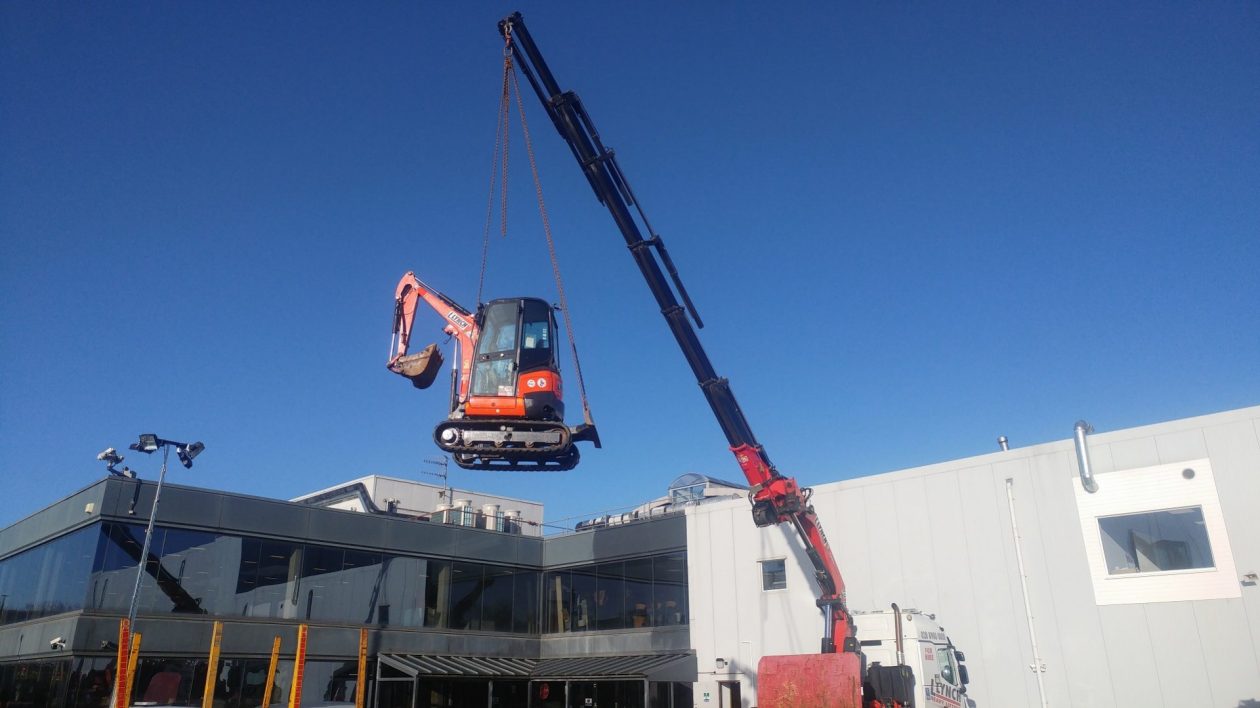 We are members of The Association of Lorry Loader Manufacturers and Importers (ALLMI), an organisation founded in 1978 at the request of the Health and Safety Executive.
We are also certified to inspect plant machines operating air-side and hold Personal Track Safety qualifications making us a safe and credible service across UK airports and the national railway infrastructure.