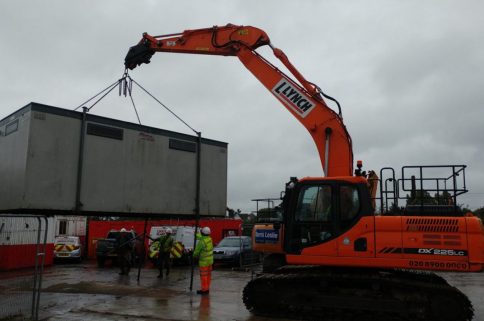 Loler & Puwer Examinations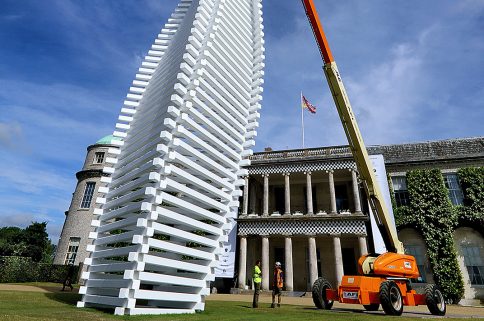 G&J Plant Crane Limited is an accredited, insured and competent lifting operations and lifting equipment (LOLER) inspection service. We are qualified to inspect a range of lifting equipment including lorry mounted cranes, scissor lifts, heavy plant construction machinery as well as lifting accessories (slings, shackles, fork lift fittings, block tackles, chains etc).
We work nationally across the UK, Northern and the Republic of Ireland conducting heavy plant construction equipment LOLER inspections to ensure clients comply with their legal lifting obligations including conformance to the requirements of the Provision and Use of Work Equipment Regulations (PUWER).
Like what you've seen so far?
See what our customers have to say about us too.
"G&J Plant offer an exceptionally professional service. Not only are they an accredited LOLER inspection provider but they offer a fully managed LOLER fleet management service; all of which I have made use of. Their heavy plant experience tied to a deep understanding of machine rated capacity indicator safety systems is second to none. All their paperwork is compliant to existing LOLER and PUWER requirements and I have no hesitation in recommending them. They'll even fit QR codes to machines that can be easily scanned that instantly provide all the certification compliance details your customers will ever need. You'd be hard pressed to find better."
– .